Dans ce DIV la vidéo sera chargée.
Opening Ceremony Table Soccer World Cup 2012
2930 views
Opening Ceremony Table Soccer World Cup 2012 - 6th January 2012 - Nantes Farid Lounas - ITSF President Jean-Marc Ayrault - Deputy Mayor of Nantes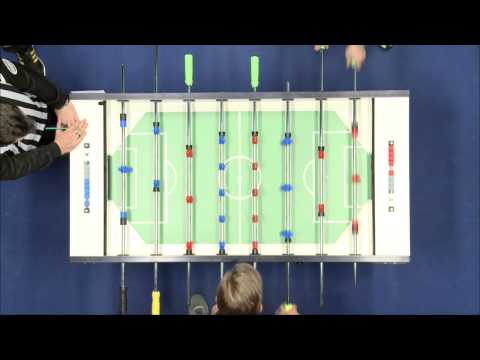 Semi Final Single Men Yore Hundstorfer
2765 views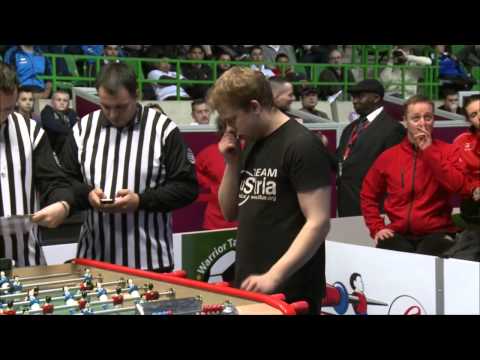 Final Single Men Bentivoglio Hundstofer
2807 views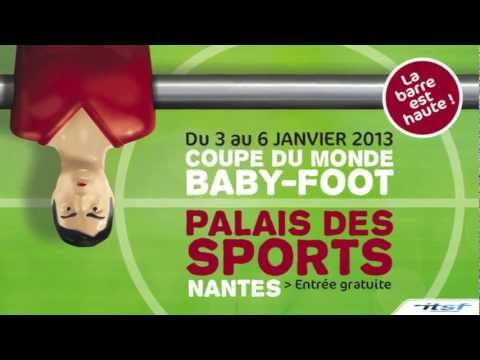 WCUP2013 - babyfoot - Coupe du Monde - Nantes Palais des Sports
4132 views
Baby-foot - foosball - kicker - metegol - pebolim World Cup 2013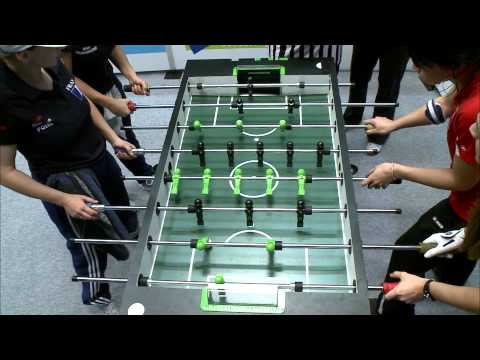 Wcup_2012_Final women FRA vs GER.mpg
8126 views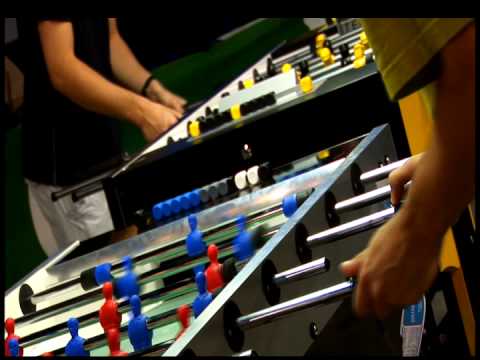 ITSF Presentation
18175 views
Official Presentation-Trailer of the International Tablesoccer Federation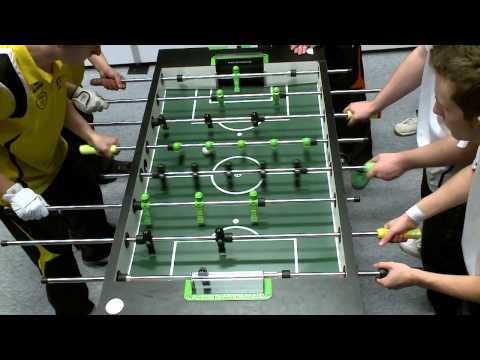 Final Double Men
4953 views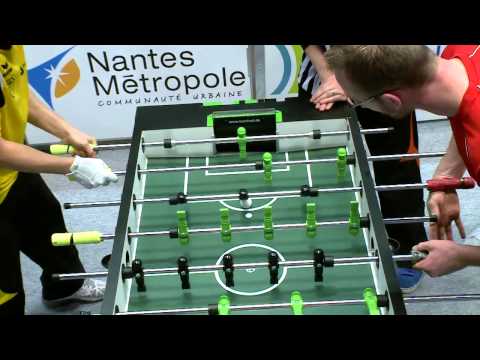 Final Nation Men
1928 views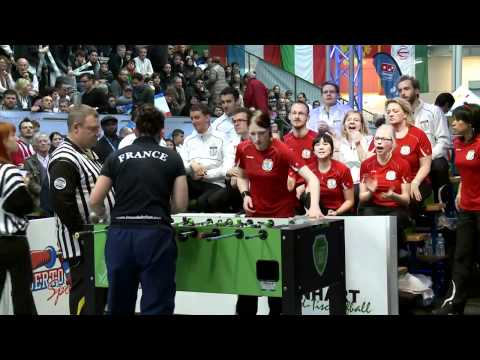 Final Nation Women
2610 views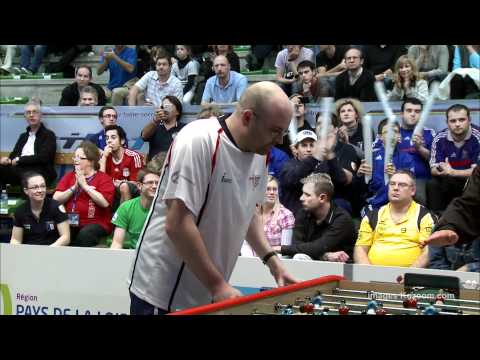 Quart Nations FRA vs UK
10060 views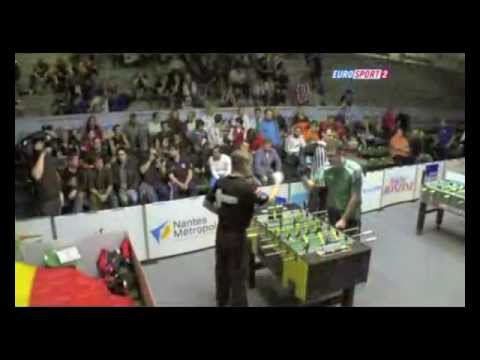 World Cup 2012 Nantes - Coupe du Monde 2012 - Baby-foot
17508 views
Spot Promotionnel de la Coupe du Monde de Baby-foot Promotional video of the Table Soccer World Cup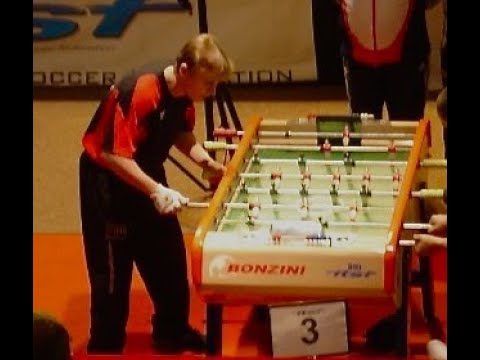 Collignon Exhibition at 2008 Bonzini Worlds
415409 views
Highlights from an exhibition match that Frederic Collignon played against Frenchman Jamel Nassih at the recent Bonzini World Championship Series event in Eaubonne, France. Nobody is better at "freestyling" than the great Belgian.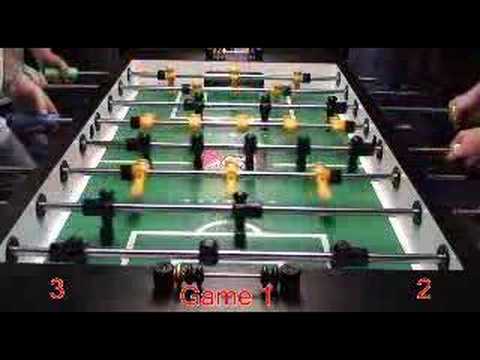 Colorado Foosball Doubles Final Game 1
132759 views
Robert Mares/Mike Bowers vs Billy Pappas/Dan "City" Watkins Colorado State Doubles Final Game 1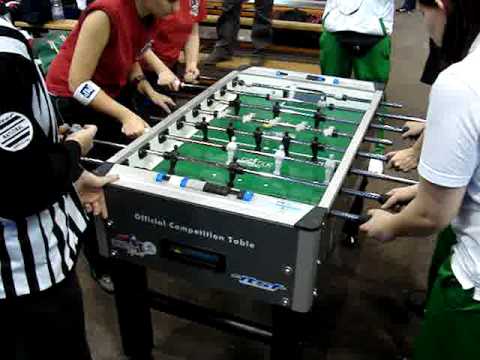 Hongrie Bulgarie match de la Coupe du Monde de babyfoot sur Roberto Sport
17744 views
Hongrie Bulgarie match double féminin groupe B de la Coupe du Monde de babyfoot sur Roberto Sport
Pages
Our Goals
Official Documents
Patented History
Congress